Zu oft hier
Posts: 1904
Joined: 06.04.2011, 07:39
Vorname: Christoph
Spamabfrage: Mensch
Location: Vienna
gruß christoph / 99er Racing
---
Forenjunky
Posts: 9032
Joined: 24.10.2013, 01:32
Vorname: Richard
Spamabfrage: Richuu
Location: Erlangen
Mal wieder ein UP. Vllt hat ja jemand noch ein paar Shops gefunden. Hab noch ein paar Hinzugefügt :ja:
リ チュ ア ル ド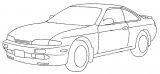 ---
Vielfahrer
Posts: 3257
Joined: 20.07.2005, 21:06
Vorname: Raoul
Spamabfrage: Häääää?
Location: Westerwald
---
Öfter hier
Posts: 605
Joined: 21.11.2011, 20:37
Vorname: Tim
Spamabfrage: Mensch
Location: Schwerin
Biete Anlasser und Lichtmaschinen Instandsetzungen

---
---
Forenjunky
Posts: 9032
Joined: 24.10.2013, 01:32
Vorname: Richard
Spamabfrage: Richuu
Location: Erlangen
Soo, gibt es hier was neues? Empfehlungen? Geilen Scheiss? Werde mich in nächster Zeit um ein updatr dieses Threads bemühen. Werde die erreichbarkeit der Shops prüfen etc.
In der Zeit könnt ihr dennoch neuen Input geben

Danke und Grüße
リ チュ ア ル ド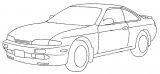 ---
Zweisteiger
Posts: 127
Joined: 12.12.2017, 14:38
Vorname: Marco
Spamabfrage: boosted
Location: near Frankfurt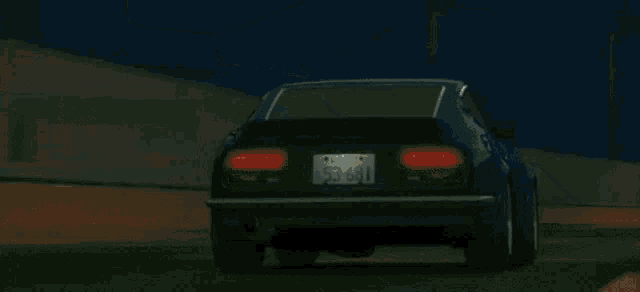 The Devil doesn't come dressed in a red cape and pointed horns.
He comes as everthing you've ever wished for.
Work in Progress
-
http://www.sxoc.de/forum/viewtopic.php? ... 35#p730688
---
Sticker Masta'
Posts: 11934
Joined: 13.04.2004, 10:18
Spamabfrage: bUyV1aGrA
Location: Schweiz
Contact:
vividracing.com sehr sehr gute Erfahrungen. Antwortet immer innerhalb 24h.

Top speed runs are killers no matter how well the car is set up.
---