Moderator: geiserp
Hi all,
I'm an old member and had to re-register, so lost all of my credentials.
But here I have a set of R33 GTS-T half shafts, L+R. They are the 5 bolt ones, which are much stranger than the stock s14/s14 shafts.
Obviously, you will need a differential with the 5 bolt outputs shafts as well.
Price 250EUR ONO
Shipping is 15EUR to most EU countries, tracked and insured
Payment by Paypal + fees
Contact me on whatsapp: +31628555211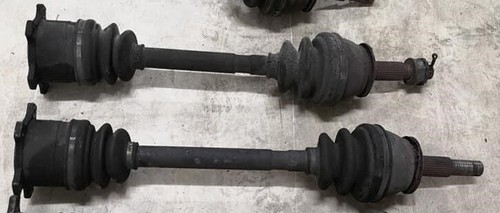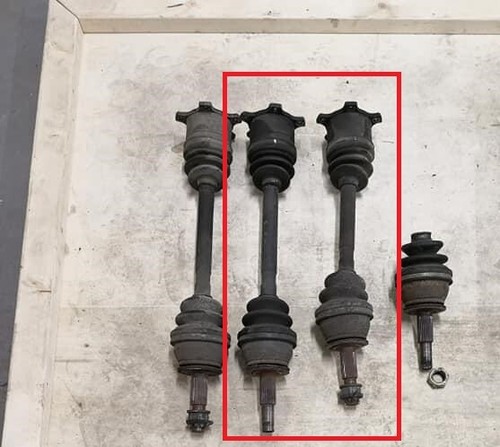 In the pictures you can see an extra long shaft. That one will cost 125EUR.
All 3 shafts can go for 330EUR
---